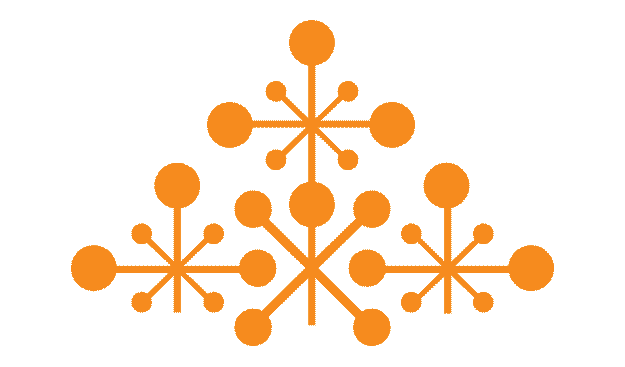 We love to
Create
Our team has the digital experiences since the web began.
At the nexus of the ever-changing online landscape, we constantly evolved our capabilities and sharpened our processes.
We design, write content, build web development projects and initiate digital marketing campaigns.
And, we aim to bring the right audience to your site through paid and organic digital strategies.
Our Approach.

We are rooted in what matters to deliver.
hint....point at the arrow.
Scope of Work:
Art & Creative Direction
Branding
UI/UX Design
Illustration
Copy Writing
HTML Development
VISIT SITE
Scope of Work:
UI/UX Design
Illustration
Photography
Videography
HTML Development
VISIT SITE
Scope of Work:
UI/UX Design
Illustration
Copy Writing
Animation
HTML Development
VISIT SITE
Scope of Work:
UI/UX Design
Illustration
HTML Development
Flipbook Development
Website Management
VISIT SITE
Scope of Work:
Branding
UI/UX Design
HTML Development
Flipbook Development
Site Mgt & Security
Email Marketing
VISIT SITE